ReForum sets up a space where early career researchers can become members of ReForm by submitting individual research projects within ReForm scope.
Once members, early career researchers will be able to participate in ReForm internal activities and have their project and profile displayed here as a research blog.
Moreover, ReForum members can apply for ReForm Pilot Projects, giving them auxiliary financial support to cover travel-related expenses (academic events, fieldwork) and direct research costs.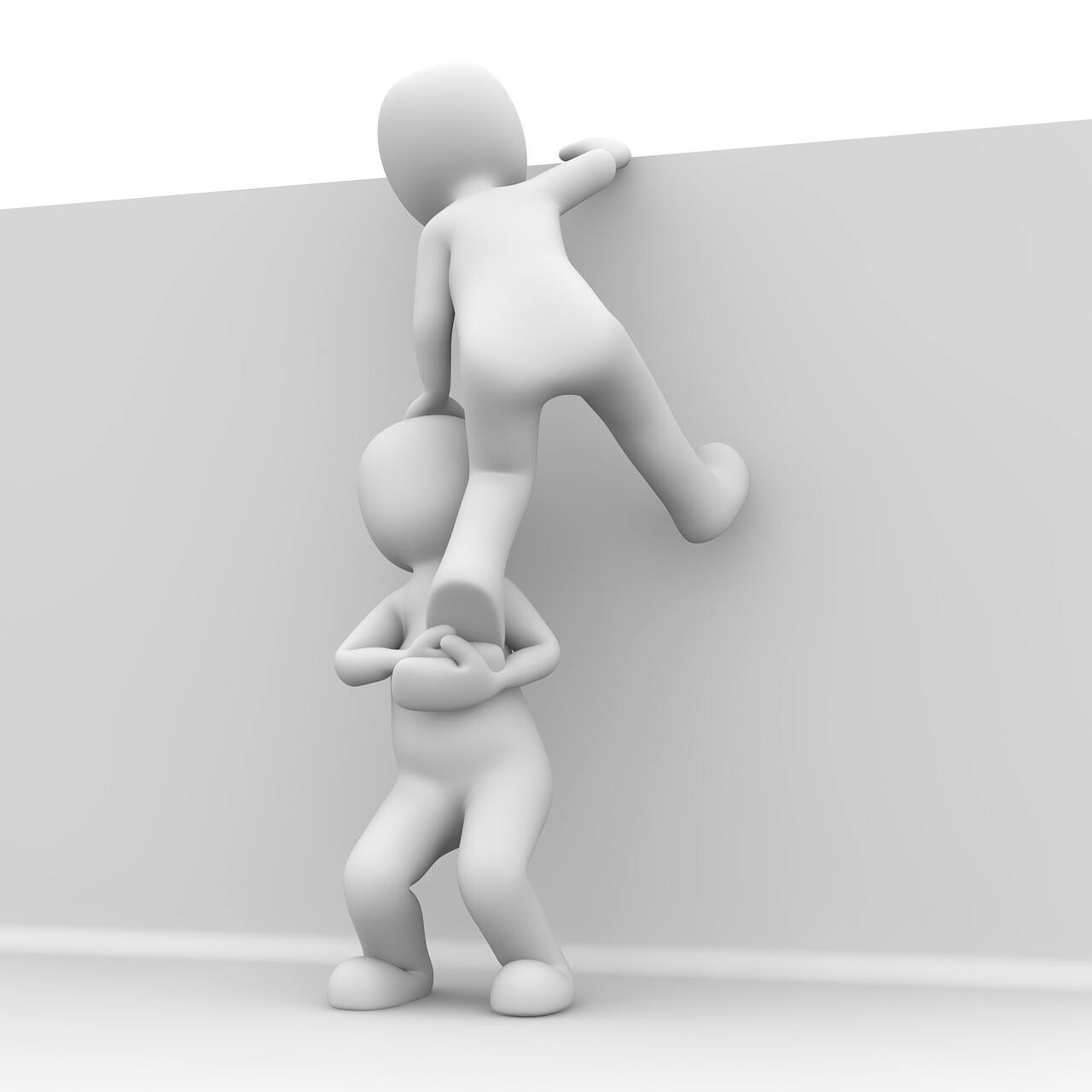 Membership
Aimed at the category of 'early career researchers', applicants should be generally in the career stages of Master and PhD students and postdoctoral researchers, meaning that they should hold at least a Bachelor's degree. 
Information we require
The name and email of two referees supporting the application, including at least one principal investigator (PI) of ReForm
Motivation statement (max. 250 words) arguing for the relationship between the applicant's research project and the ReForm research scope
Academic profile (max. 250 words), including a brief description of academic background and research interests
Project summary (max. 500 words) describing a planned or ongoing research project, specifying aspects such as motivation, objectives, methodology, and previous outputs, if any exists
Download Application Form Membership
The first call for ReForum Membership application will be open from June 1st 2022 to September 1st 2022.
Applicants must send their application form together with any supporting media files to: reform@ressourcencampus-bochum.de (Subject: ReForum Application)
Pilot Project