Open training sessions where we offer the participants a 'hands-on' demonstration or introduction to a specific digital soft skill, useful in most disciplines involved in ReForm. Sessions will be led by the ReForum team in collaboration with an invited researcher or research support staff.
The subjects covered will be chosen depending on the demand among the ReForum community after regular consultations. A few examples of subjects we consider are bibliography software, open research data management, databases and repositories, publishing and graphic design, social media for academia, GIS, agent-based modelling, games and interactive media, etc.
Even though focused on training, ReSkill sessions are task-driven and not aimed at replacing formal courses. We present it as an open space for mutual support, where there are no 'dumb' questions!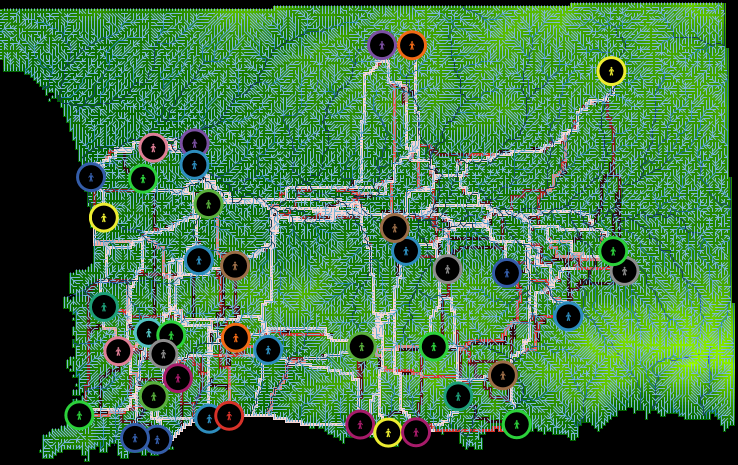 ReSkill #2: Agent-based modelling – Sitzung 2 Date: 17/02/2023, 1-4 p.m. c.t. Place: Computerlabor, Hause of Archaeologies, am Bergbaumuseum 31, 44791 Bochum A personal session (3 hours) in which we…
Read More »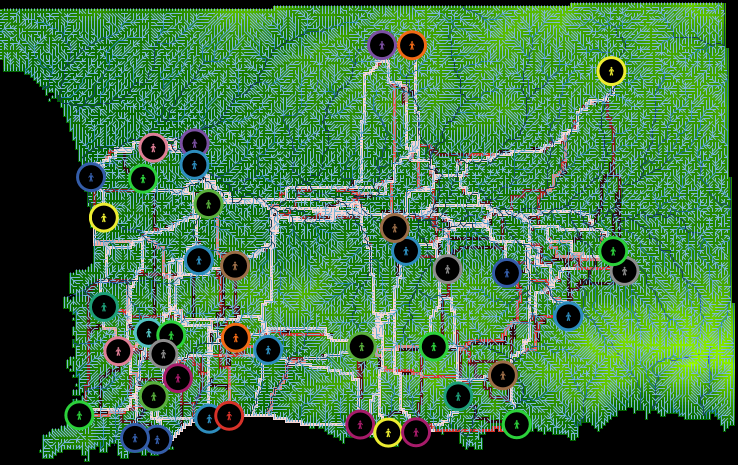 ReSkill #1: Agent-based modelling Date: 24th November 2022, 13-16:00h c.t. Place: Computerlab, Haus der Archäologien, am Bergbaumuseum 31, 44791 Bochum We will have the first ReSkill session which will introduce…
Read More »